Summer Concert Series
Max and Emily's Summer Concert Series - Thursdays throughout summer 2020 - Located on Broadway Street at 125 East Broadway, Mt. Pleasant, MI 48858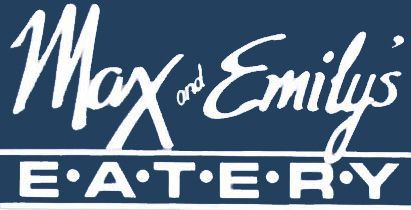 The Max and Emily's Summer Concert series, in partnership with Central Michigan University, Isabella Bank and the City of Mt. Pleasant, is a free concert series for the public and with a variety of performers. This year the Summer Concert Series will be celebrating their 12th anniversary.
Schedule of artists and dates will be updated in May.
For more information, please contact Chris "Elmo" Walton at Max and Emily's at 989-772-7460.