Car & Motorcycle Show
Classic Car and Motorcycle Show Presented by the Central Michigan Home Builders Association - Saturday, July 11 Throughout downtown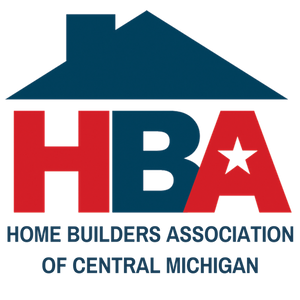 The Home Builders Association of Central Michigan is hosting the 5th annual Classic Car & Motorcycle Show on Saturday, July 11 from 8 a.m. to 3 p.m. in Downtown Mt. Pleasant.
Registration: 8 a.m. to 11 a.m.
Judging: 11 a.m. to 1 p.m.
To sign up, contact Carmi with the Central Michigan Home Builders Association at 989-775-7747. Registration will be available at http://hbacm.com/ in May.